Is your patio a little boring and drab? One of the best ways to beautify your patio is to strategically place potted plants throughout your patio. All you must do is get some plants, some pots, and some soil, place them in the right spots, and you have a beautiful patio for your home.
Well, not so fast. There is quite a lot of research that is required to make sure that things are good to go before you try to put potted plants around your patio. Choosing the right plants, soil, and placements can be a very difficult process, but there are a series of very simple steps you can take to make sure that your patio is as beautiful as it can be.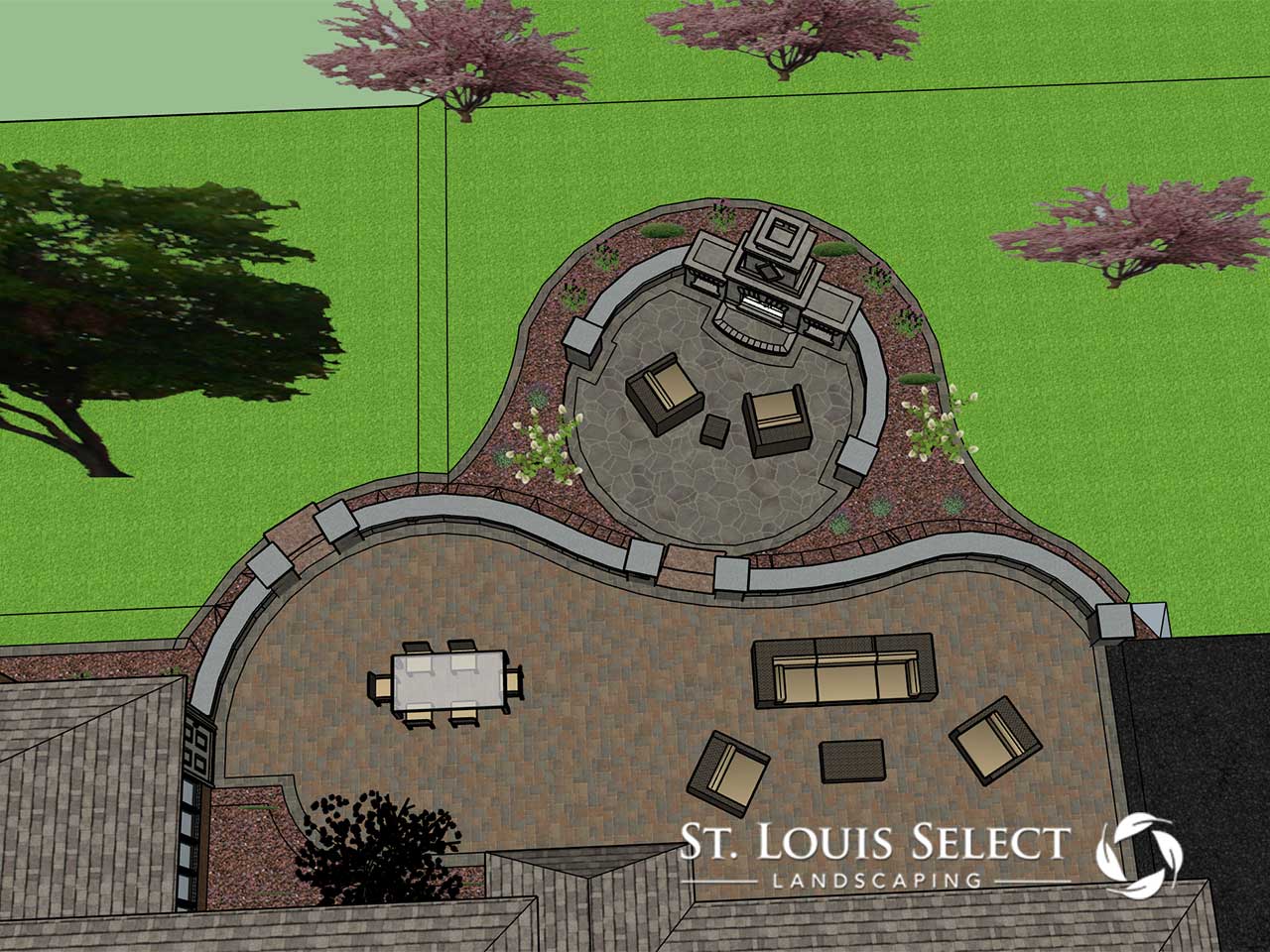 The first step in using these potted plants is to figure out how much sun your patio gets at different times of the day. Does your patio get buckets of sun beating down on it every day, or does your patio spend most of its time in the shade? What time does your patio get sun and what time does it stay in the shade? Are there specific parts of the patio that stay in the sun or the shade all day? These questions are designed to help you not only decide on locations for your potted plants, but also can help you choose plants which require the right amount of sunlight to survive on your patio.
Next, you should probably do some research on what plants love sunlight the most. This does not mean that you should not get good-looking plants, but you should choose wisely when it comes to plants for your patio, as without enough sunlight, they will not thrive, no matter how much you coddle them.
After that, you should research what you need to do to take care of these plants. How big should the pot be? What soil mix should I use? How much water do these plants need every day? Are they annuals or perennials? All these questions should be answered before deciding on a plant or a multitude of plants to use for your patio so that you can make your dream patio come to life.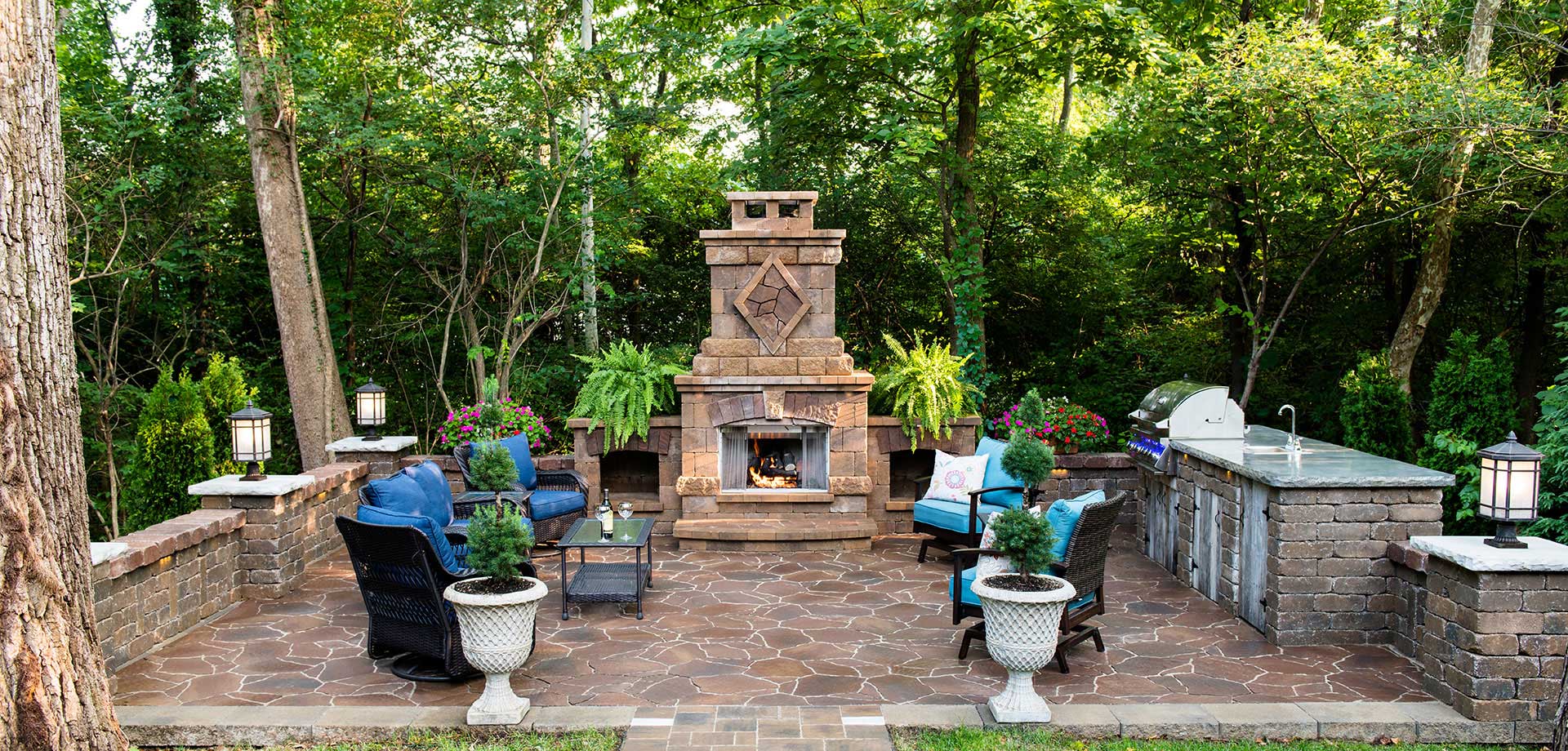 When you have made a choice on what plants to use for your patio, you can now buy them and begin to plant them around your patio, but here is a bit of buying advice: always get baby plants. Why? So, if your pot is too big, there is extra room, which can be used to make all sorts of cool effects with your pots. Also, be sure to read the product descriptions in detail so you know how much is needed to take care of these plants and understand the meanings of the words full sun and part sun. Full sun describes plants that require six or more hours of sun per day while part sun describes plants that require half that. Then, when you have the right pots, soil, and plants, you can now place the plants where you want to, providing the plants prefer the light conditions. Once you do that, and give your plants some daily TLC, your patio will go from a bland slab to a cornucopia of beauty.
Do you want to learn more about how you can make a beautiful patio for your home? Contact the professionals at St. Louis Select Landscaping by calling 314-568-6550. You can also look around their website at https://stlselectlawn.com/ and see the projects that they have helped clients build to satisfy their needs.