Winter is about to go into her deep slumber and allow spring to awaken all of the outdoor plants and possibilities. We are about to see green leaves, beautiful flowers, and days of sunshine that beckon to us come outside.
It is almost time for BBQs, picnics, and lazy warm evenings spent sitting on a patio with friends. It is time to prepare your outdoor spaces for entertaining and enjoyment. Your open-air areas should be inviting, comfortable, and easy to care for.
The winter has taken a toll on the outdoor spaces you enjoy. It might be time to put a few more elements into your backyard getaways so you can enjoy it more. The first order of business is preparing for the warm weather season.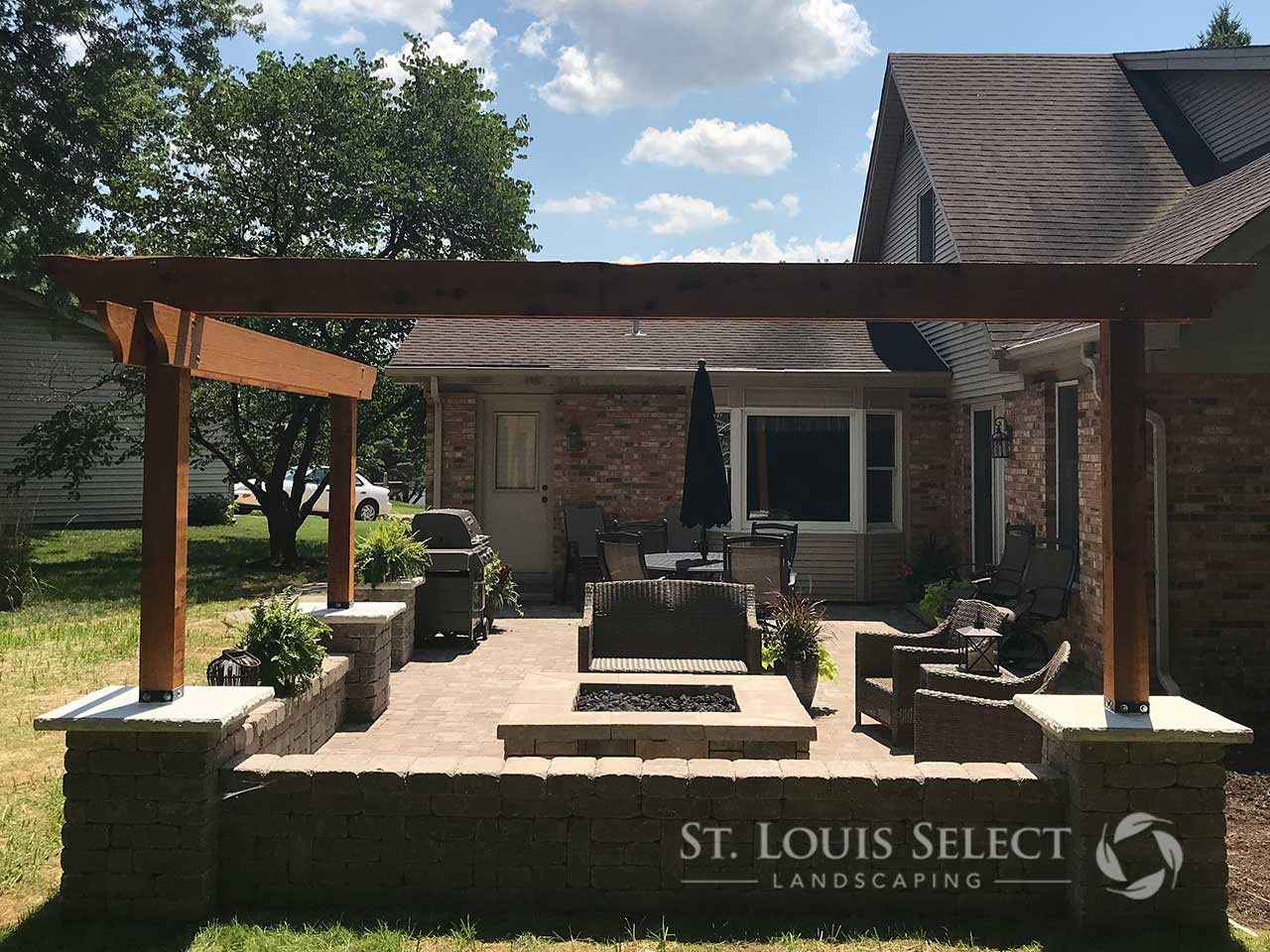 Landscaping
Preparation begins with a thorough cleaning of the lawn, shrubbery, patio areas, furniture and all of your outdoor elements.
Rake the dead grass and leaves away so your new spring grass can create a majestic carpet of green.
Your lawn is going to need fertilizing and feeding after that long winter.
Your pavers, patios, and concrete elements are going to need to be cleaned.
Your patio furniture needs to be assessed to make sure it is in great shape. It might require cleaning, or in some cases repairing or replacing your cushions.
Your shrubs need to be fed and prepared.
Flower beds need to have the weeds removed and in many cases they need new flowers planted.
Your outdoor lighting should be checked to make sure it is working properly.
There is a lot of work in getting a lawn prepared for the spring and summer. If you are really busy at work, with the family, and with all of your other obligations you might consider talking to a professional lawn maintenance company about hiring someone to do this preparation work for you.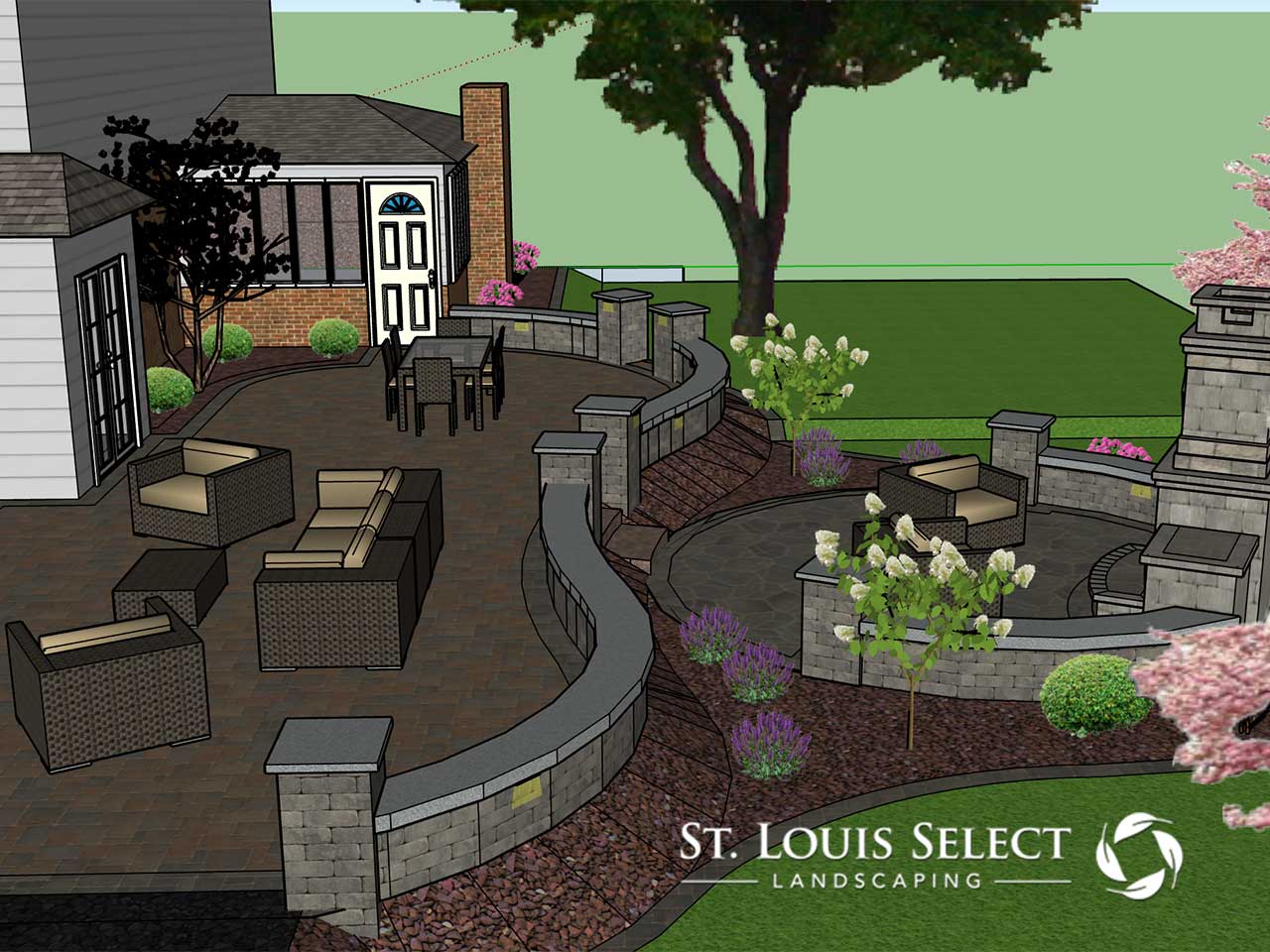 Planning
Once you have the lawn prepared for the season it is time to plan what you want your space to look like this year. Do you want more color, more seating, a patio that provides you a place to entertain, outdoor lighting, or even outdoor cooking elements?
The area you plan to use for entertainment should be a reflection of the natural landscape and your personal preferences. The options for outdoor entertainment are so varied that they can be overwhelming.
You can look on the web to see different design elements that can be incorporated into your outdoor space. You can shop the lawn and garden sections of big stores to see the options available in your area.
If you live in the St. Louis area you can call St. Louis Select Landscaping and let the professionals design the perfect outdoor space for you and your family.
You can talk to the professionals and explain how you want to use your space, and they will help you choose the outdoor living elements that you will enjoy the most. They can also help you clean and maintain your lawn so you have more time to enjoy your space and spend less time feeding plants, watering, mowing, and trimming hedges.
You can reach these professionals at 314-568-6550 or you can visit their website at http://www.stlselectlawn.com/contact-StLSelectLandscaping.php to see some of the things they offer.
The outdoor season is here, so do not wait to get your space ready for your family to enjoy. After the last winter, you deserve a break!